Vote Shirin Brown
Auckland's sustainable future
THIS WEBSITE IS BEING UPDATED
Shirin was elected from 2013-2019 but did not seek re-election on the Waiheke Local Board in 2019. 
CONTACT SHIRIN DIRECTLY:  shirin@shirinbrown.co.nz
Tel:  021 242 3310
My Vision for Waiheke Island
1. Protecting and preserving Waiheke's unique qualities
2. Managing tourism, development and growth sustainably
3. Shopping and living as locally as possible
4. Ensuring diversity
5. Putting community at the heart of decision-making
6. Commitment to New Zealand as a bicultural and multicultural society
7. Creating positive opportunities for people of all ages
8. Building a resilient future
Key Policy and Initiatives
Investigating opportunities for a visitor levy.

Supporting small business and social enterprise development.
Understanding and mitigating the effects of free trade agreements like the TPPA on local communities.
Improving transport choices and safety.
Addressing accommodation issues on the island.
Working for greater visibility of culture and the arts.
Ensuring that Waiheke remains Kauri Dieback Disease (KDD) free.
Working towards a pest free Waiheke.
Developing food, transport and energy security.
Kaitiakitangi of the Inner Gulf and its people.
Working inclusively and transparently with the Board.
Building strong relationships with CCOs and community stakeholders.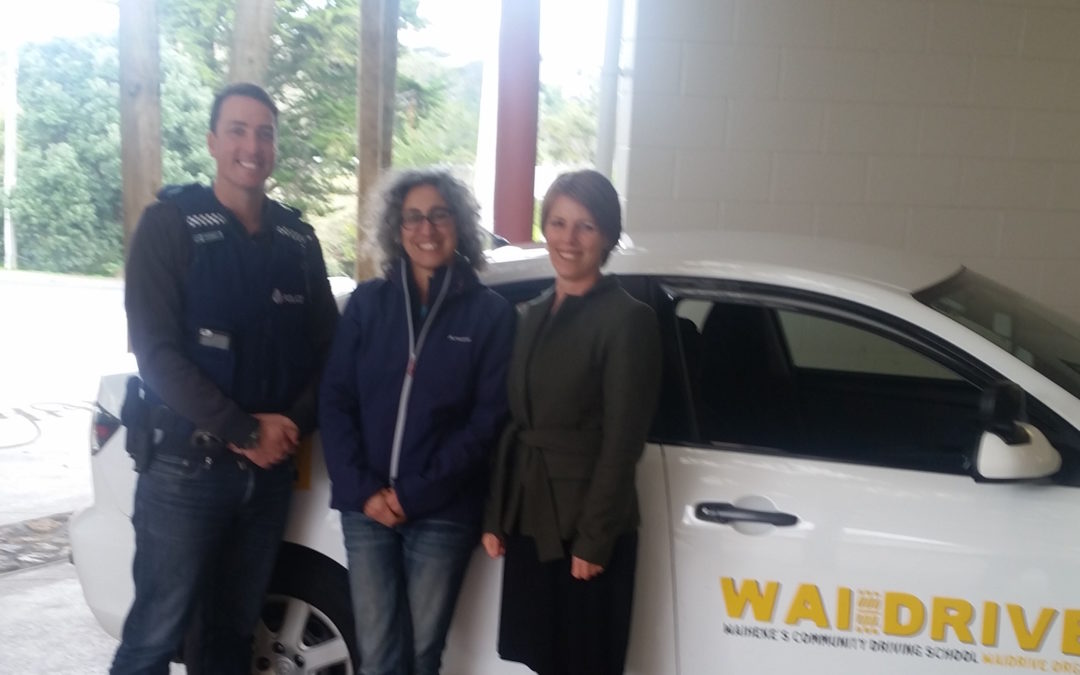 Kia Ora Everyone Well this is my last board report of the term.   While it's been quite hard trying to keep up with what's been happening and then phrase it in a way that makes sense, it's been an interesting way to check in with all the projects. Waidrive launched...
read more